Saturday I made a day trip to Omaha to meet my friend
Jen
. I hadn't seen her since the girls and I visited their place last June. For several years we had been getting together almost like clock work. Spring and fall were our ladies' weekend gatherings sans families. Time to shop, cook, sew, drink wine, and stay up til awful hours of the night chit chatting. Then a couple times a year we've managed to sneak family gatherings too. But the past couple of years have been busy for us both between having babies, nursing those babies, and well, just life. Our normal gatherings just haven't happened. So even though the visit was short and my head was full of cold, I couldn't pass up the chance for a day together.
We had a great day. Sushi
(so much we couldn't eat it all!)
, shopping, chocolate treats, time to just chat and catch up. I returned home, as I always do when Jen and I get together, refreshed. There's just no substitute for time spent with a dear friend. I hope our next get together isn't as far apart as our last two!
Our yummy sushi.
My $18 shoes. What a find! I love them, and even though it's cold
(and they are far from warm)
and they suck on the ice, I've already broke them in down at the coffee shop.
We went into a cool store that had some fun kitchen gadgets. I found these silicone pancake molds
(I chose a fish and a bear, but I could totally see us expanding our collection)
that I knew would be a hit with the girls and a good buy considering how often we make pancakes at our house. As you can see, it took a couple of tries to figure out just how much batter use, but fun was had by all. Even mommy couldn't resist eatting a fishy pancake for breakfast on Sunday.
I also bought this book...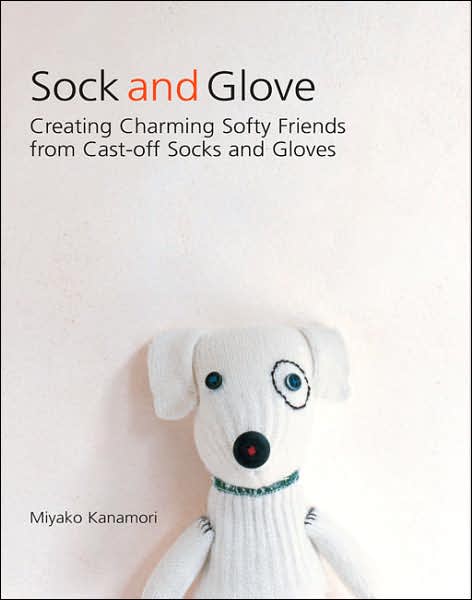 We'll see how long it takes before I actually make something out of it. I hope not long...I have a
special little girl
in mind who I think needs a homemade snuggly.
peace